Air Transat

just dropped the price of their late July to early August flights from Toronto to Europe down to as cheap as $353 roundtrip including taxes.
I can't even remember the last time Air Transat had prices anywhere close to this to Europe, never-mind during the peak season of summer! it's been a *long* time! (years?)
Here's how to find and book them, using an example from Toronto to Glasgow, Scotland. See below for other cities in Europe you can try.
Update: 1:36 PM EST - Looks like we broke Air Transat's site. This is what happens when you search for any flight...
For the time being, Air Transat's flight search tool appears to be dead, making these fares unbookable online. It remains to be seen what will happen when it's back up and running. Perhaps these prices were a mistake?
1. Go to Air Transat's website
2. In the flight search, search for a flight ...
Leaving From: Toronto (YYZ)
Going To: Glasgow, United Kingdom (GLA)
Departure Date: July 29
Return Date: August 08
3. On the resulting page, click on the 'Flexible Dates' tab. This will open up a calendar of date combinations...
4. Click on a date combo you like and hit 'Select Date'
This will take you to the verified booking page screen...
Hit the Continue button on this page to proceed with the booking.
Other cities in Europe that are cheap around the same dates
(roundtrip, including all taxes)
Amsterdam, Netherlands $353
Paris, France $473
Rome, Italy $494
Some other cities in Europe served by Air Transat look to be in the $500s, which is also significantly cheaper than usual for summer travel to Europe, just not quite to the insane degree of a roundtrip flight in the $300s!
For live discussion of this deal, or to get some amazing travel advice from over 13,000 travel junkies in Toronto, join the YYZ Deals Facebook Group
Hit Like if you like this deal! Click Share to show your friends on Facebook.
Read more


Read more


Read more


Read more


Read more


Read more


Around this time of year when the temperature drops I often see people asking a similar question, 'What website(s) should I visit to get a good deal on an all inclusive package?'.
Read more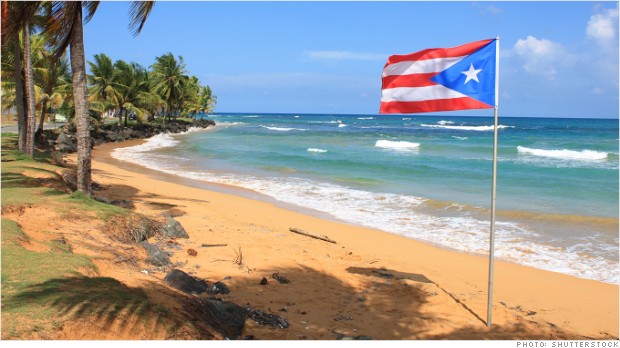 Read more


Read more