Today in the YYZ Deals Facebook group there is a discussion going on regarding a way to get from Toronto to Lisbon, Portugal (LIS) in March 2015 for the incredible price of just $378.86 roundtrip including taxes. A big thanks to Joel for spotting this deal and sharing it with the group.
This is one of those deals that involves two unrelated events that combine to make an extraordinary deal. In this case, those events are...
1. A really great price on SATA Airlines from Toronto to Portugal...
https://www.sata.pt/en/campaigns/promotion-toronto-lisbon-1
($478 roundtrip including taxes)
2. A discount from Flight Centre for $100 off international flights to bring it down another 20% !
Even without the discount this is the cheapest flight from Toronto to mainland Europe that I've seen in years.
Here are the Coles notes from the discussion in the group on how to land this deal for yourself, and the important things to be aware of:
- The fare class involved in this deal are SATA's "Smart Fares" which includes luggage in the price. This is important to know because in the past SATA has had some amazing prices in their "Light Fare" class, which does not include luggage, and they compensate by charging quite a bit for it!
- The Flight Centre '$100 off international flights' promotion is only valid until 4:30 PM EST today (Saturday Oct 18th).
Update: People are reporting still being able to get this deal today (Sun, Oct 19th). Johnny writes... "I got it today. Round trip $395 for 2 weeks in march"
- Although I mentioned it being for March 2015 (since it's probably the most ideal time to visit of the date range involved), you can actually find the cheaper fares between Nov 1 to Dec 17, 2014 and Jan 17 to Mar 25, 2015.
- The Flight Centre promotion is not really advertised (at least not heavily), and apparently you are supposed to have received an e-mail with a promo code in order to receive the $100 off. This is what the e-mail looks like...
https://www.facebook.com/photo.php?fbid=10152489327741275&set=gm.10152877639598968&type=1
People have reported success in booking this deal by booking directly with a Flight Centre agent, even without the e-mail or the code that is shown in the link above. From looking at the code, it appears to just be a generic promo code that is not tied specifically to one person.
- An example from a YYZ Deals group member who was able to book this deal, even without having received the e-mail:
Aaron writes... "I booked with Katrina Span @ flight centre in Barrie, I didn't have the email with promo code but she signed me up and I got the deal. You get charged up front and they email you a cheque of the discount. Refer to info in post everything you need is there."
Amy asks... "They email you a cheque that you can cash for $100? Or is it a $100 voucher for future bookings on Flight Centre?"
Aaron writes... "They mail you $100 cheque. I was told since the deal is through flightcentre, SATA expects full payment."
Alberto writes.. "If you pay cash or debit you get the discount right away" (at a Flight Centre location)"
- So your best bet is probably to search for cheap dates on Flight Centre's website, such as the ones shown here for $478 roundtrip...
UPDATE: It looks like some of the cheaper March dates have possibly sold out. It might be easier to search on SATA's website first, and look for the flights that are $242-$252 each way, and then contact Flight Centre. As of 1:10 PM EST, here are the cheap dates I'm seeing on SATA's website:
DEPART
Nov 1, 5, 8, 22, 26, 29
Dec 3
Jan
Feb 11, 13, 14, 18, 21, 25
Mar 4, 6, 7, 11, 18
RETURN
Nov 7, 12, 14, 15, 18, 19, 21, 26, 28
Dec 3, 12, 14, 16, 17
Jan 30, 31
Feb 3, 4, 6, 7, 10, 11, 13, 14, 17, 18, 20, 21, 24, 25, 27, 28
Mar 3, 4, 6, 7, 10, 11, 13, 14, 17, 18, 20, 21, 24, 25, 27
.. and then call up a Flight Centre agent to get it reduced by another $100, bringing the total down to $378 roundtrip including taxes, for a flight to Portugal! From what I've seen so far, the prices on SATA's website are reflecting what I'm seeing on Flight Centre. It's easier to use SATA's site because of the flexible date search.
- If you need help finding a Flight Centre agent to do this for you, Joel recommends his cousin Katrina. He claims not to receive a kick back, and I believe him, because there are not really any commissions to be made on flights! You can find Katrina's contact info in the YYZ Deals group discussion about this deal.
- In regards to Lisbon, Shane writes... "So IN! BTW I've been to Lisbon and it a gorgeous energetic city, very easy on the wallet, awesome food and really awesome friendly people that have lots of fun!"
If you need any more help with the details of this deal, or want to share your success with booking this deal, post in the YYZ Deals Facebook group or comment below.
Hit Like if you like this deal! Click Share to show your friends on Facebook.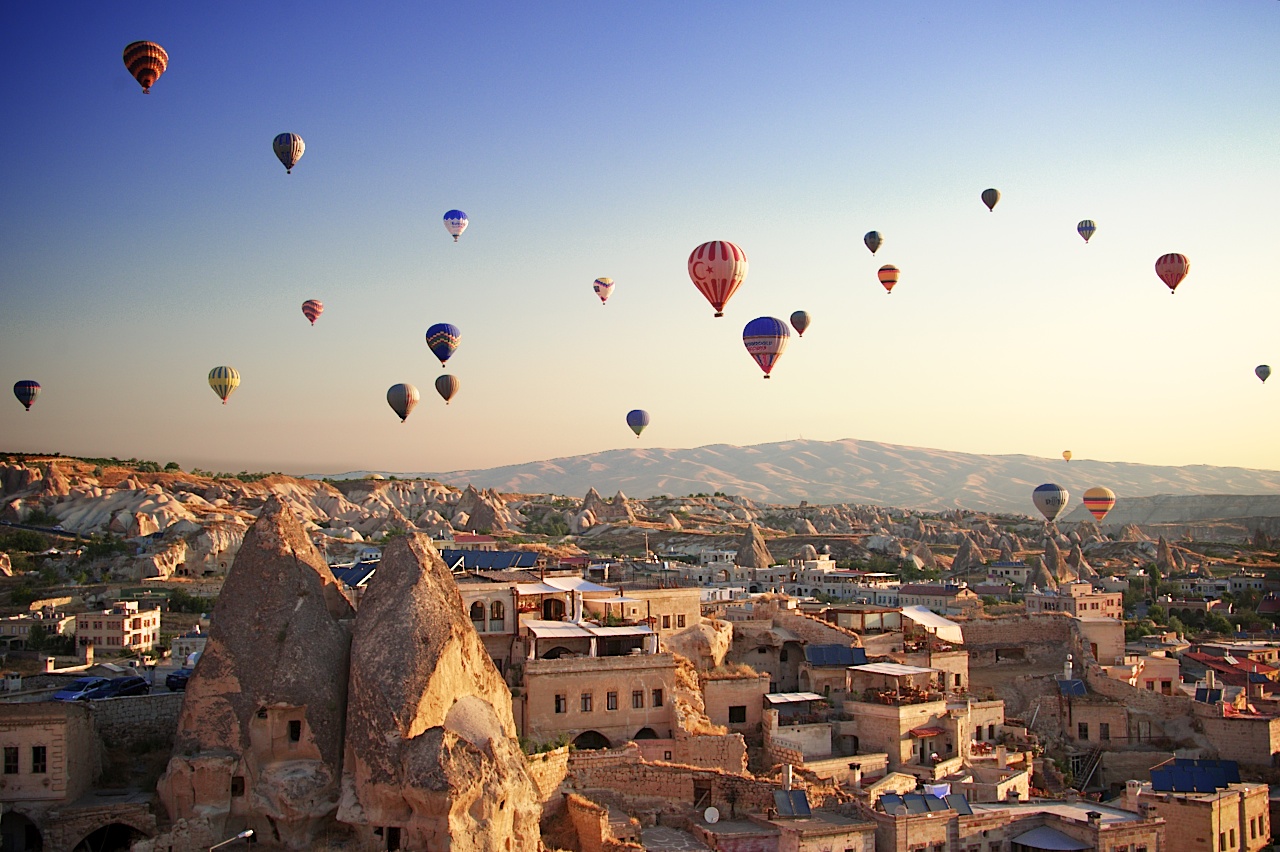 Read more


Read more


Read more


Read more


Read more


Read more


Read more


Read more


Around this time of year when the temperature drops I often see people asking a similar question, 'What website(s) should I visit to get a good deal on an all inclusive package?'.
Read more