Tagged Pages Archive | Western Canada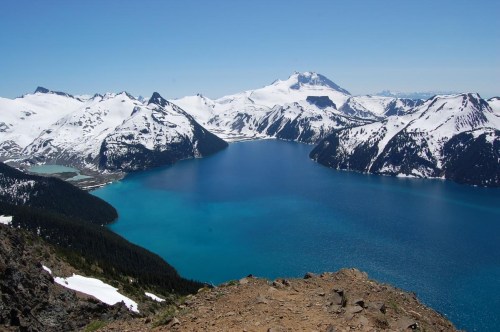 Sunwing is currently showing some very cheap flights from Toronto to Vancouver for $363 roundtrip including taxes. This is about 30% below the typical best price seen on this route, which is around $525. Most people usually pay $600-something for a roundtrip flight.
How to find these flights...
1. Go to http://www.sunwing.ca/
2. Select the 'Flights' option
3. Search for a flight from Toronto (YYZ) to Vancouver (YVR)
Use one of the following date combinations when searching...
Departure:
Thursday, Aug 27
Tue, Sep 01
Friday, Sep 04
Saturday, Sep 05
Tuesday, Sep 08
Wednesday, Sep 09
Returning:
Wednesday, Sep 02
Thursday, Sep 03
Tuesday, Sep 08
Wednesday, Sep 09
Labour Day is Monday, September 7th this year, so the flight from Friday Sep 4 to Tuesday Sep 8 is an especially great price for travel around a holiday weekend.
screenshot of verified price page from Sunwing's website

Update (April 8th): There are now some date combinations in May & June that have changed to a similar price.
May 12 (Tue) - 19 (Tue)
May 19 (Tue) - 26 (Tue) <-- over="" may="" long="" weekend="" 26="" (tue)="" -="" june="" 2="" 9="" 16="" for="" live="" discussion="" of="" this="" deal,="" or="" to="" get="" some="" amazing="" travel="" advice="" from="" 22,370="" real="" travelers="" in="" toronto,="" join="" us="" the="" YYZ Deals Facebook Group
Hit Like if you like this deal! Click Share to show your friends on Facebook.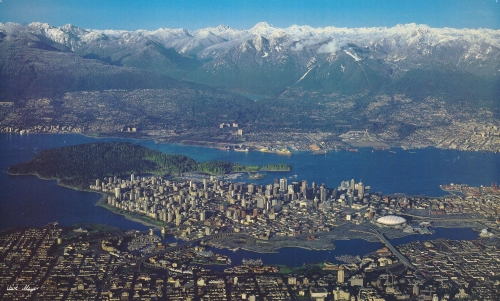 Read more