Tagged Pages Archive | Sunquest Vacations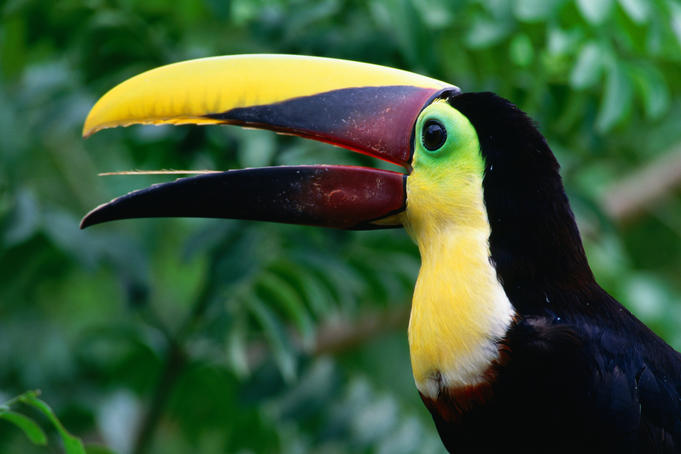 Tour operator Sunquest just released some last minute tickets from Toronto to Costa Rica for $192 roundtrip after taxes! The flights are operated by WestJet, but they are charter flights (which is why you won't find them searching on Westjet's site directly)
UPDATE @ 5:52 PM - You guys are quick! Looks like YYZdeals followers snatched up the cheap seats in record time. I'm getting the 'flight sold out' error message already.
Here's how to find them...
1. Go to Sunquest Vacations
2. Click on 'Flights'
3. Search for a flight from Toronto (YYZ) to Liberia, Costa Rica (LIR). Departing April 13 and returning April 20.
The price will initially show as higher, but then drop on the verified price screen.
There appears to be at least 6 seats available for this price at the time of this writing, because when I try searching for 6 passengers, I can get to the verified price screen.
screenshot of verified price screen:
Hit Like if you like this deal! Click Share to show your friends on Facebook.
Read more



Guides >> South & Warm >> All Inclusive Vacations from Toronto to the Bahamas
Read more


Read more


Read more


Read more


There are some flights to Costa Rica in January on Thomas Cook that are about 45% cheaper than the next cheapest airline.
Read more