Tagged Pages Archive | Oranjestad
SunquestVacations is selling some last minute seats on their charter flights (which are actually operated by WestJet) from Toronto to Aruba for $194 roundtrip after taxes.
Here's how to find them..
1. Go to Flight Centre
2. Click on 'Flights'
3. Search for a flight from Toronto to Aruba (AUA), departing March 26 and returning April 02.
There likely aren't too many seats available, but if you can get to the verified price screen, they're still there.
screenshot of the verified price screen:
The problem with Aruba is that while it's a beautiful island, accommodations are usually expensive. The most reasonable accommodations seem to be at places like Coral Reef Beach Aruba, for around $90/night (2 person studio apartment). Excellent reviews on TripAdvisor.
Hit Like if you like this deal! Click Share to show your friends on Facebook.
Read more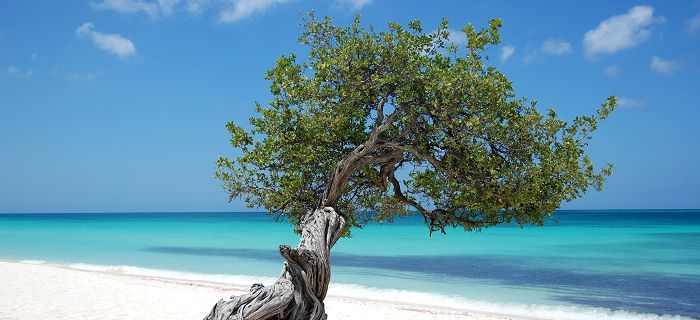 Read more


Read more


Read more


Today Thomas Cook dropped the price of their April 2 to 9 airfare from Toronto to Aruba down to $271 roundtrip after taxes.
Read more


There were two interesting last minute price drops from YYZ to warm destinations today on Thomas Cook, as part of their no-tax fares special.
Read more


Update @ 6:18PM - sold out already? I'm now getting the following message:
Read more


The December 5-12 flight to Varadero, Cuba has dropped to $147 roundtrip after tax.
Read more